Creating Your $$ Making
Digital Product Doesn't Have to Be So Difficult
Grab Your Digital Product Roadmap Now!
I've watched people struggle with wondering what digital product to make that will actually make money, whether they have the technical skills to make one and how to simply just GET STARTED.
So I created a guide that will help with all of those roadblocks.
Here's what you get:
The 5 Best Digital Products for beginners to start with
How to know which is right for your idea
Simple technology solutions to start with
A workbook for you to begin outlining your first digital infoproduct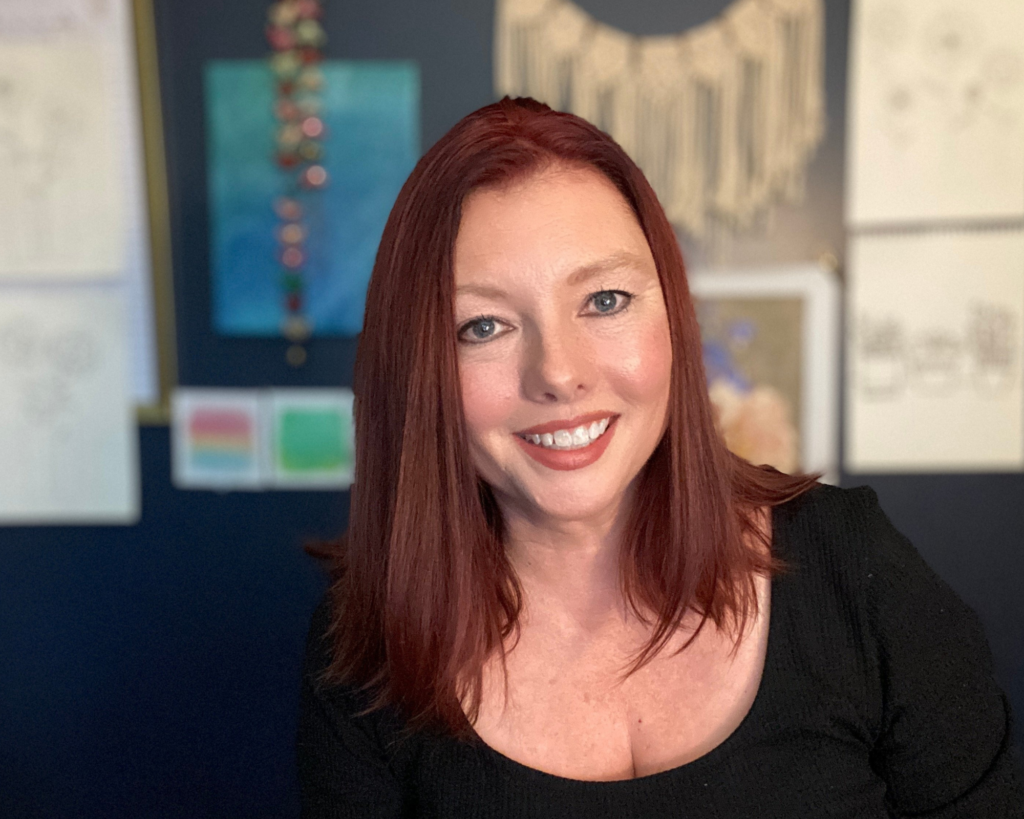 Welcome!
I'm Marybeth!
I spent 6 years as Brand Manager at Pocket Business, helping hundreds of women (and a few men 😀) create money-making digital products.
I know exactly what it's like when you are just getting started on this journey. I've been there and I've guided others through it.
Now, you're here because you are ready to start that journey, too!
And I'm ready to help.
How I Can Help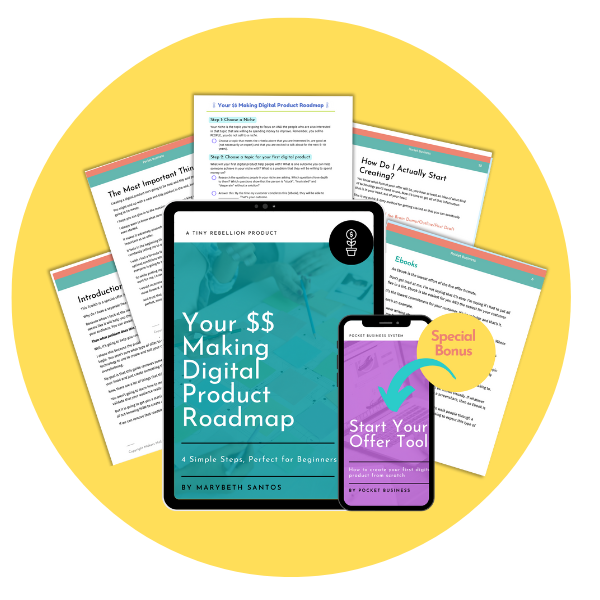 The Free Digital Product Roadmap
An outline of the steps to making money with digital products plus the five best digital products to start with and a workbook to start outlining YOURS!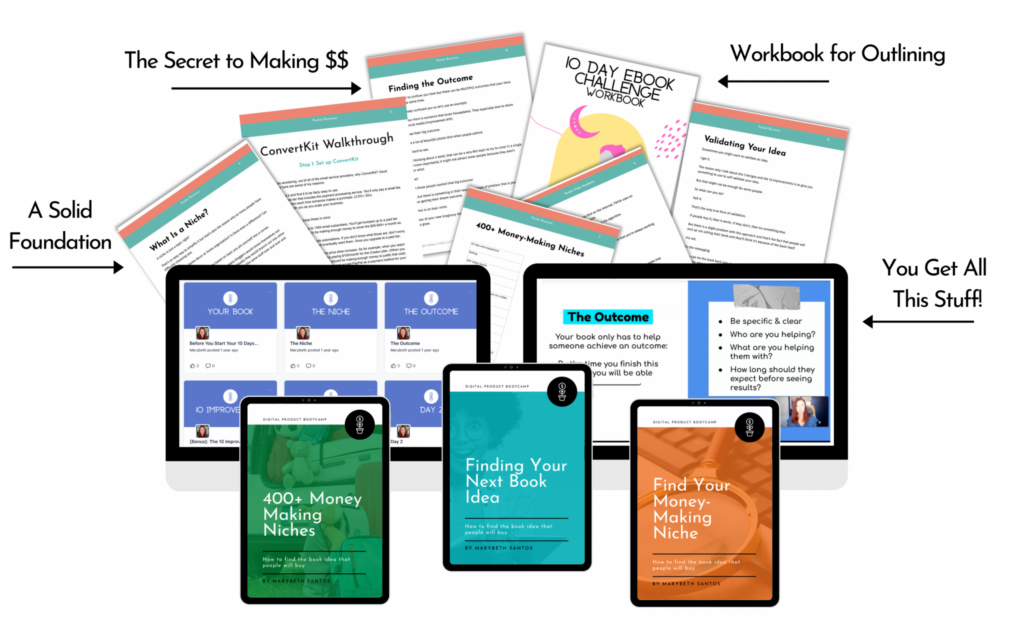 The Digital Product Bootcamp
No idea where to start?
The Bootcamp takes you step by step from finding your idea to setting your digital product up to sell.
All in less than 2 weeks.